Stirling Highland Games is Stirling's leading annual outdoor cultural sporting event. We have a dedicated volunteer committee and group that share a passion to provide visitors with an amazing authentic cultural experience whilst delivering a professional sporting competition.
Stirling welcomes visitors from all over the world, to enjoy watching our traditional Highland games competitions, taste some of Scotland's award-winning food and drink produce and experience some creative arts performances.
Visitors can also enjoy an arts and crafts market, an on-site heritage tour, and some activities challenges for the kids including visitor races on the track.
Stirling also stands out as a transformational event as it provides a practical learning experience for young people.
We believe our visitor desination event has something for everyone to enjoy including being one of the most affordable day outs in Stirling.
Stirling Highland Games Committee
Stirling Chieftain
Find out who the Stirling Highland Games committee have asked to be Chieftain this year.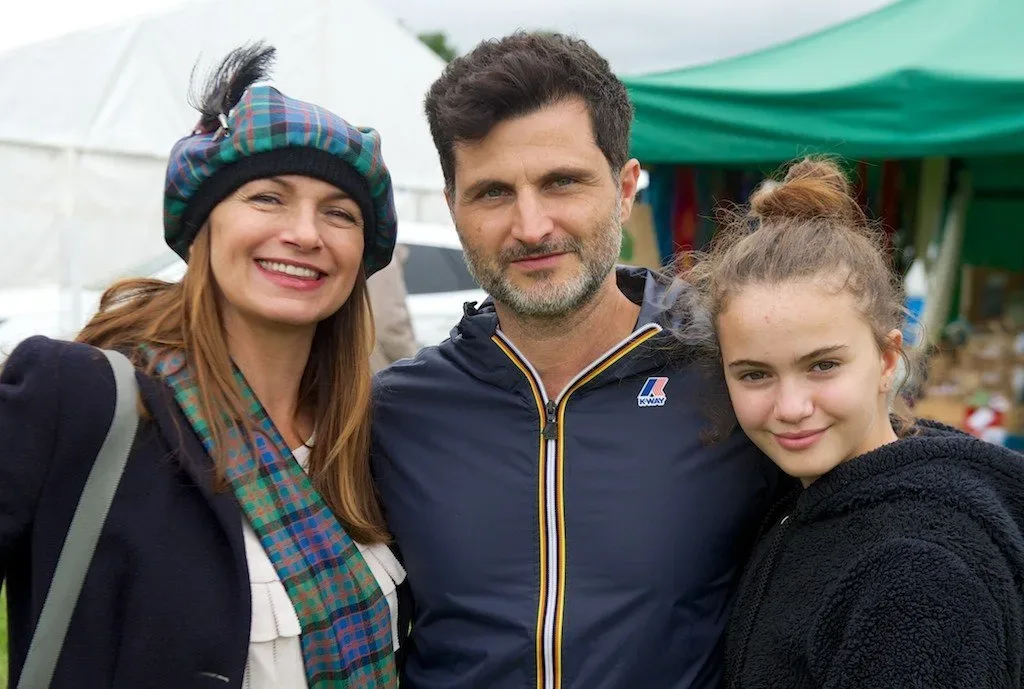 Past Chieftain's
Find out who were the previous Stirling Highland Games Chieftain's.
Frequently Asked Questions
Please check out some of the most frequently asked questions about Stirling Highland Games.
Plant A Tree
We are asking our stakerholders to join us and plant a tree in the Caledonia Forest to offset some emissions.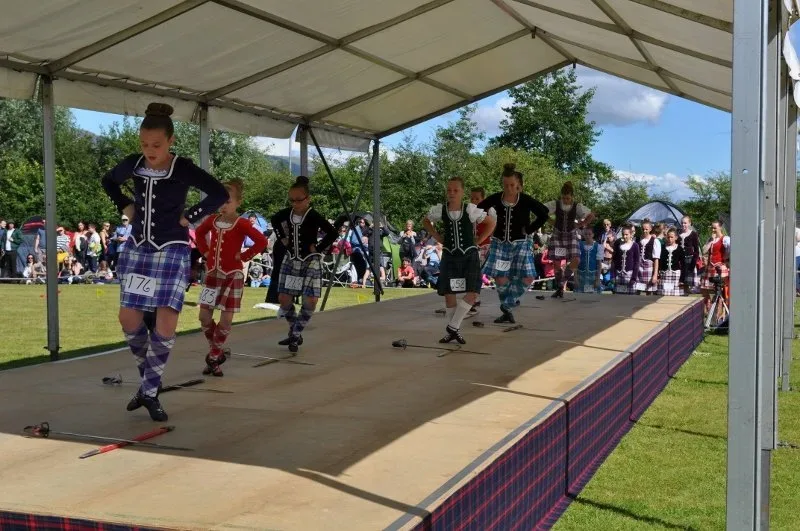 Timeline
The Stirling Highland Games timeline dates back to 1805 at present with more research findings to come.
Discover Stirling
Discover Stirling Highland Games and it's amazing history that connects it to Stirling Castle and more.
Royal Scottish Highland Games Association
The Royal Scottish Highland Games Association [RSHGA] is the sports governing body for Scottish Highland Games.

Armed Forces Covenant
In 2022 Stirling Highland Games became the 1st highland games in the UK to sign the Armed Forces Covenant.
Supporting The Third Sector
The Stirling Highland Games event provides Ceangail CIC with a practical learning experience for young people aged between 16 and 40. 
Our event has provided a positive practical learning experience for up to 170 young people since 2014, as part of their journey toward employment or other positive destination.