The Stirling Highland Games 'Whats On' schedule provides visitors with an overview of the amazing experience they can have on the day of the event.
This not only includes delivering traditional highland games competitions but also means attracting some of Scotland's fantastic food and drink producers for you to enjoy as well as including some creative arts performances. Our schedule below is an outline of what you can expect to experience at Stirling's highland games event in August.
Highland dancing is a competitive and technical dance form requiring technique, stamina, and strength, and is recognised as a sport by the Sport Council of Scotland.
Stirling Highland Games will welcome the Wounded Highlanders back to Stirling this year by hosting another adaptive competition.
The inaugural 2021 competition produced 9 world records from the athletes so we encourage all our visitors to make sure to show their support of these veterans.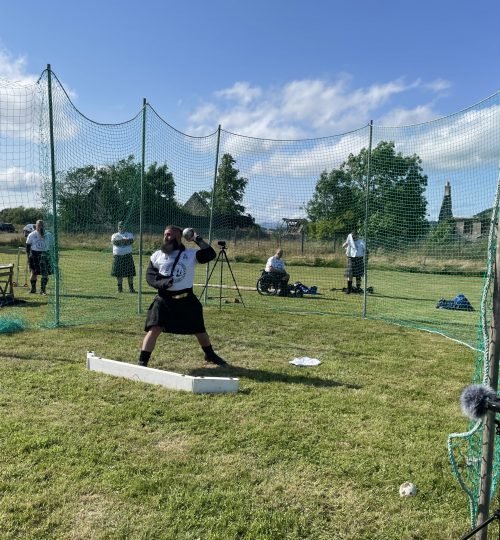 Heavyweights is one of the most renown parts of the Highland Games. Weight and Strength testing have been apart of Highland Games since their formative years and has remained an vital part of the Games today.
FOOD AND DRINK EXPERIENCE
Stirling Highland Games have built up our food and drink experience for visitors since 2015. We are proud to attract Award Winning producers from all over Scotland to Stirling for our visitors to enjoy.
The market traders on site will be showcasing some amazing arts and crafts created from a variety of materials. A must visit area when on site so you can select something maybe handcrafted and made in Scotland.
The Bruce Challenge, now in its 3rd year combines strength, endurance and agility and is for only the strongest of the Clan who can show endurance as well as strength. Like Robert The Bruce's warriors of old, only the best were selected to represent their Clan following highland games challenges like this.
Cycling has been introduced to our Highland Games as they are great to watch from the sprints to the De'il tak the hindmost which allows participants to cycle round the track with the last rider being removed each lap until a winner emerges.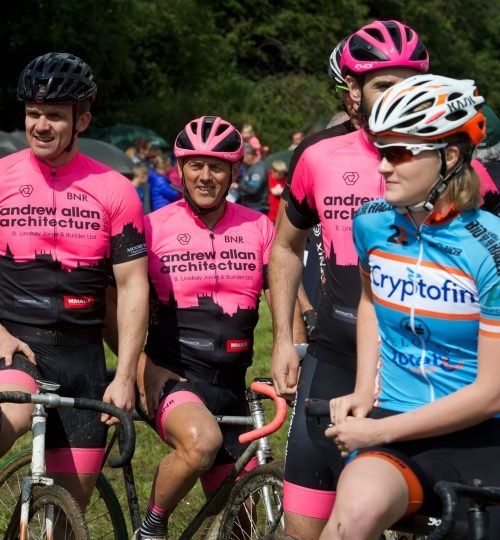 Our light field events include the long jump and triple jump competitions.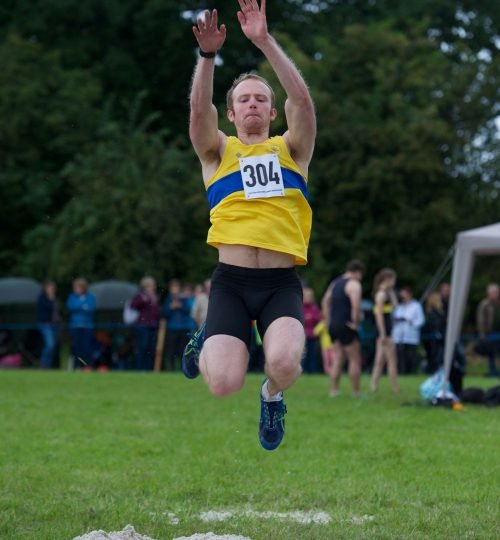 Running has been part of Highland Games since their formative years and is very much enjoyed today by both participants as well as spectators.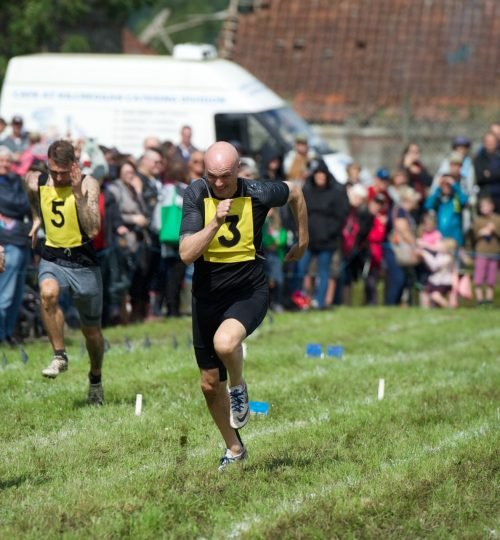 The Stirling Highland Games are delighted to welcome our local pipeband, The Balaklava Pipes and Drums, to entertain you at this year's event.
Stirling Highland Games loves to share not just our history but also the amazing history of Stirling. You can enjoy an on site walking tour, included for free, and learn more about the attractions close by.