Thank you to all our Funders
Stirling Highland Games needs to raise funds annually to be able to deliver our event in August. With the support of Ceangail CIC, who do all that work securing the necessary funding in the background, we have been able to succesfully re-establish our event since 2014.
 Our funders share our vision and passion to keep the Stirling Highland Games event alive, benefiting more than just the event as it provides support for many businesses and sectors in the area. We focus on delivering these 3 areas of the event: our traditional highland games competitions; our amazing trader's village featuring Scottish arts and crafts plus some of Scotland's award-winning food and drink producers; and lastly our growing creative arts showcases.
As Stirling's leading annual cultural sporting event we welcome the support. The Stirling Highland Games committee is hugely grateful to all of our funders, each of whom plays a vital role in the jigsaw that helps us grow our transformational tourism event.
If you wish to stand with us and back our event as a Funder, then we would love to hear from you. Please contact us for further details.
Stirling Highland Games Patron
There are only 8 Patron opportunities available.
If we attract the necessary Patron's, the event can recover from the pandemic and forecast its growth over 5 years.
Stirling Highland Games Supporter
There are 16 Supporter opportunities available, covering all areas of the event. If you wish to align your brand to a specific area, then this is the option for you.
Friend of Stirling Highland Games
Help keep our traditional highland games event alive by becoming a Friend of Stirling Highland Games.
Help Keep The Highland Games Going!
Without the support from our Funders or individuals each year, we would not be able to cover the event supply costs. We appreciate all the financial support we receive each year.
If you would like to help keep our Highland games going, please contact us to discuss the options or use our Donorbox account below.
Did you know we have our own tartan!
Shop
You will find our tickets, tartan, gifts and more in the Stirling Highland Games shop.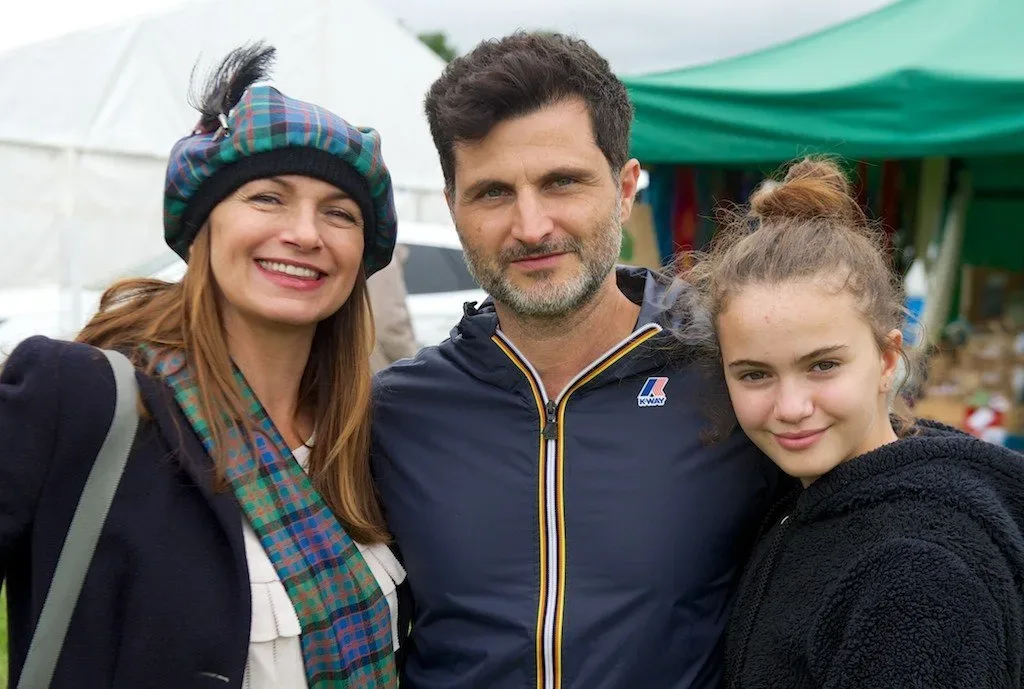 SHG LIVE
Check out some of our footage from previous Stirling Highland Games events.