The City of Stirling makes an amazing destination base for your visit to Scotland with easy access to over 80% of the Country being around 90mins away by car. Whatever your plans are, we believe your Scottish experience should start with, be part of or finish with a traditional highland games.
Stirling's leading annual cultural sporting event showcases a traditional highland games experience for visitors including Heavyweights, Highland Dancing, Track and Field and Piping performances. However, since 2014 we have been building on that by creating an amazing authentic Scottish experience for our visitors that returns ratings of the event at 84% Excellent / Very Good. 
Also, recent research now brings to light that Stirling can trace our history back to 1818, making Stirling one of the oldest highland games in Scotland. Make sure you tick this one off the bucket list. Buy your tickets online in advance and enjoy your time with us in Stirling.
SATURDAY 19TH AUGUST 2023
For the best authentic highland games experience, the Stirling Chieftain Ticket provides you with an amazing day out in central Scotland.
YOUR SCOTTISH ADVENTURE STARTS HERE
Places To Go
Stirling is Scotland's most central city. A great place to explore our country from.
Things To Do
There are so many wonderful things to do in and around central Scotland.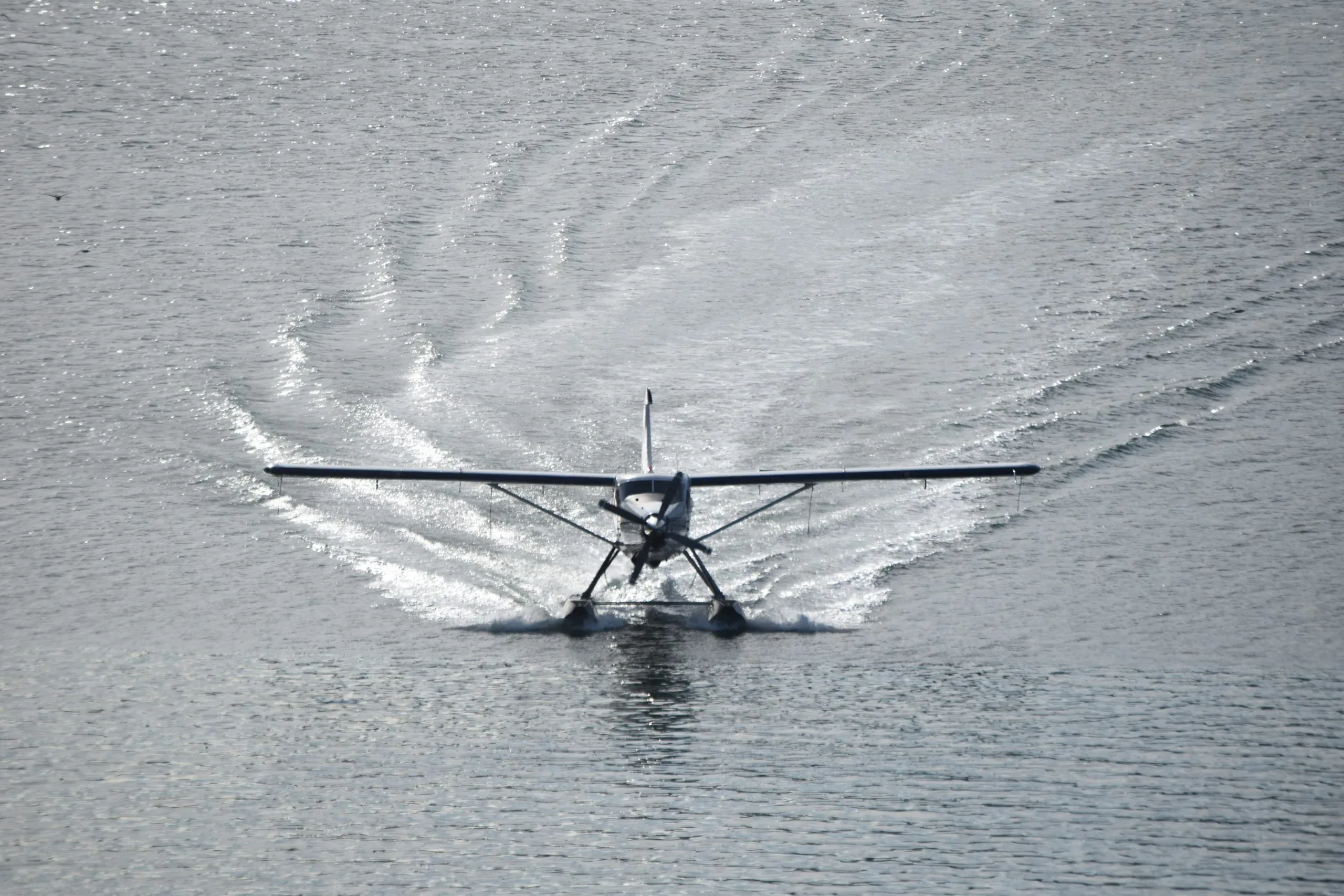 Inspiration
We thought we would give you a little bit of inspiration. Who knows where you will visit.
Travel and Planning
Travel information for visitors in Stirling and around Scotland.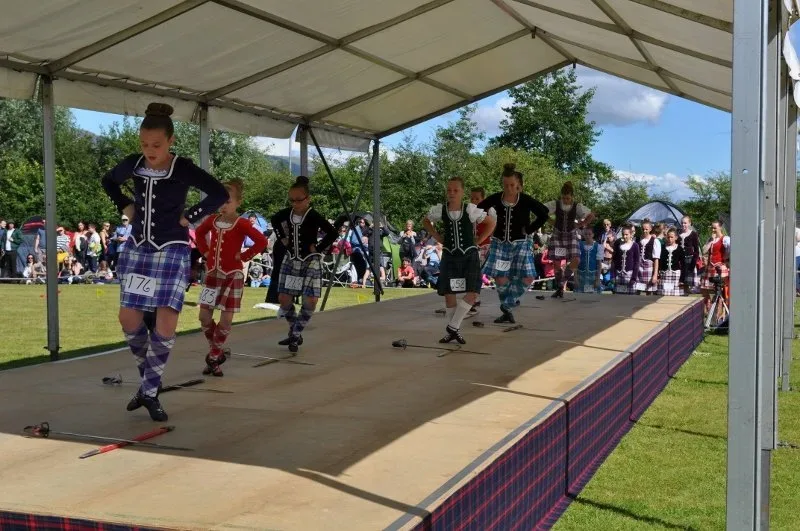 Stay in Stirling
Make a weekend of it and Stay in Stirling at one of the many accommodation providers.
Scottish Themed Years
VisitScotland's event marketing arm EventScotland, looks to promote Scotland through themed years.